Bosphorus Dinner Cruise Party in Istanbul
by ephesus
by Sep 14, 2017
comments ( 0 )
Istanbul is the most beautiful city in the world… It is worth paying millions to spend a few hours here. A wonderful adventure with its historical and cultural structure. A great experience, even if only for a few hours. So are you ready for the fun Bosphorus Dinner Cruise?
New Year Party in Istanbul
Have an excellent experience with Bosphorus Dinner Cruise. What about the wonderful Christmas party to be held in the evening hours? Or, the new years eve Istanbul Bosphorus party? Your choice is yours. With just a few pounds a great adventure awaits you. Great dancing, impressive shows, fascinating music, and of course traditional flavors. And most important is the Bosphorus tour. Visiting the most beautiful seaside resorts of Istanbul has never been so pleasurable! Our friends who will meet you in front of your craft will accompany you. Then, our staff will set you up in the area specifically reserved for you. And then it's up to you.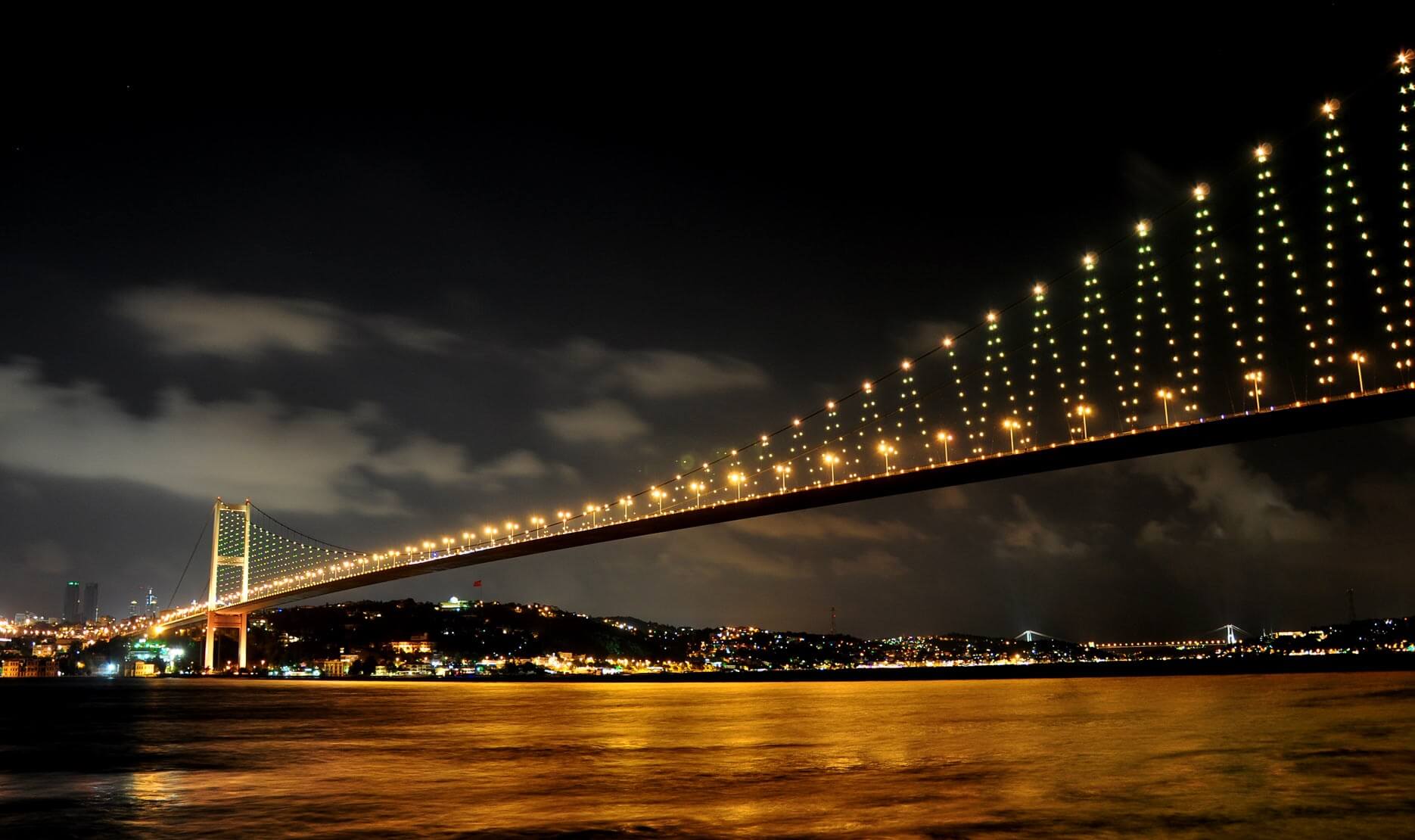 We also have a special program for New Year Party in Istanbul. If you want to have fun like crazy, make your reservation and wait. Believe everything will be so beautiful. With the wonderful traditional music festival, you will enjoy your enjoyment. You can start counting back for the unique new years eve dinner Istanbul party in your imagination.
If you want to continue your entertainment, Istanbul's most popular night clubs and restaurants will be waiting for you. Get ready for music, oriental dances, DJ music festivities, special celebrations, surprise gifts and many other special events. Food and drink you've never tasted before are waiting for you. Close your eyes and imagine. All these dreams will come true. You will have a wonderful experience with professional dancers and singers. Let's! everything is waiting for you, get ready for the best!